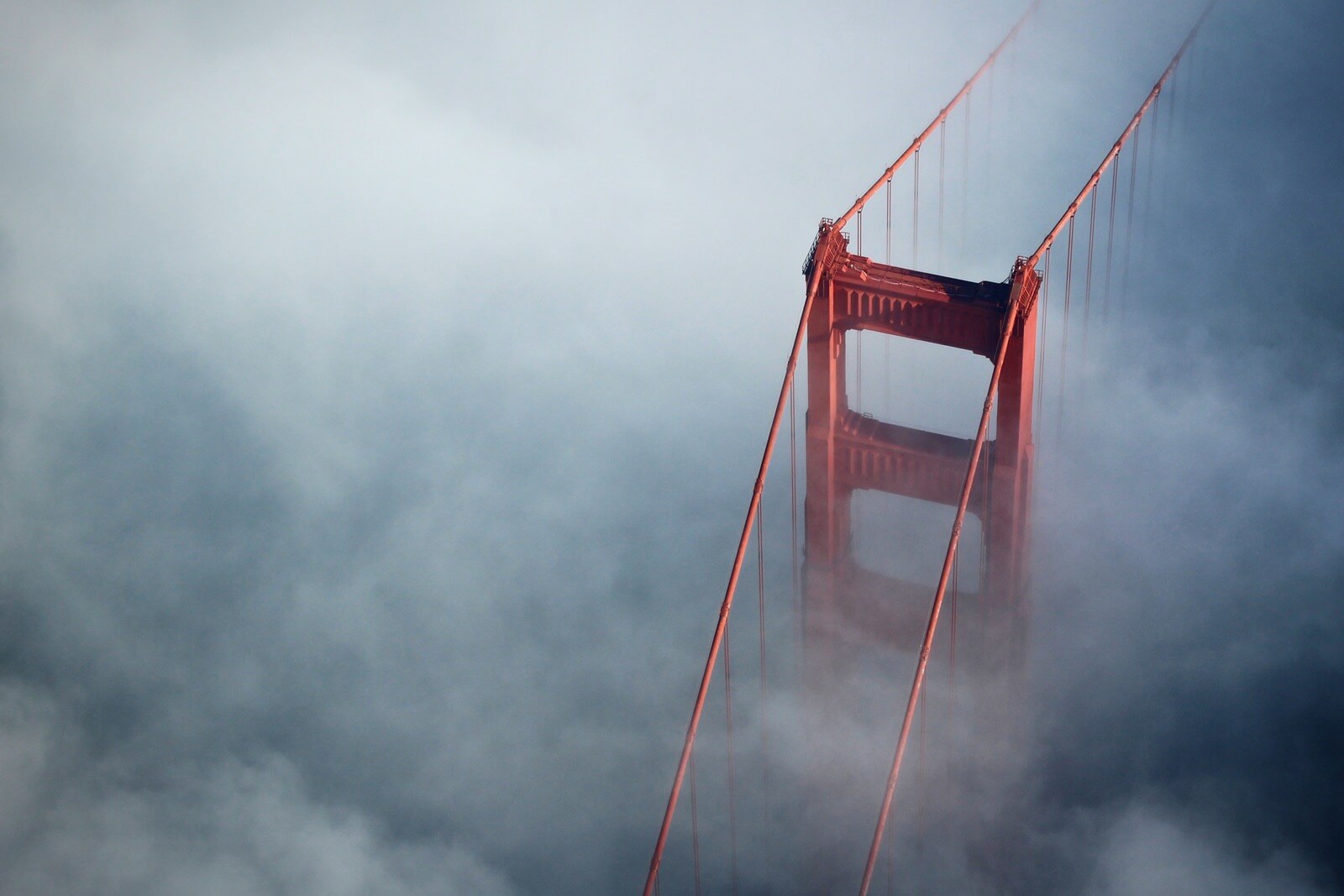 Steering you through the blockchain fog
Whether you're a startup, investment fund or mature enterprise, Redcliff offers a full suite of professional services to help you take full advantage of blockchain technology.
Let's get started
Smart Contract Development & Auditing
From POCs to fullscale "dapps", we can help you hit the ground running.
Learn More
Investment Education and Research
Training and reporting on digital asset markets.
Learn More
ICO Deployment
Design, development and auditing of token sale ("ICO") smart contracts.
Learn More
Hot
E: hello@redcliff.co

Whether your project specifications are ready-to-go or you are unsure of where to start, let's have a chat! We aim to answer all enquiries within 48 hours.
Subscribe to our newsletter to receive news on our upcoming products and services